3 min read
Kwasi Kwarteng has said taxpayer's money will not be used to bail out struggling energy suppliers, but suggested support could be extended to some firms.
The business secretary has said "not every company" in the energy sector should expect government support through the crisis, and vowed to let "badly run" firms fail.
Dozens of energy suppliers have warned they will be face significant financial pressure in the comings months as a result of soaring global wholesale gas prices, with a number having already gone bust.
Speaking to Times Radio on Tuesday, Kwarteng said: "Not every company in the sector can expect the Government bailouts. I've been very clear about that.
"The way that markets work is the badly-run companies often go out of business, that's a natural process."
He said that each year between five and eight small energy suppliers normally "exit the market" but warned the price hike was likely to lead to much higher figures this year.
But he said government support would be provided to firms which take on customers from failed firms, insisting that no one would see their supply cut.
"There is a real pressure on suppliers, but every year in the winter between 5-8 energy suppliers exit the market for whatever reason," Kwarteng told BBC Radio 4's Today Programme. 
"The thing we are facing this year is that number could be much higher, and so the cost of absorbing those customers could be higher too.
"We are looking at ways these larger, better capitalised companies can absorb the customers of failing companies.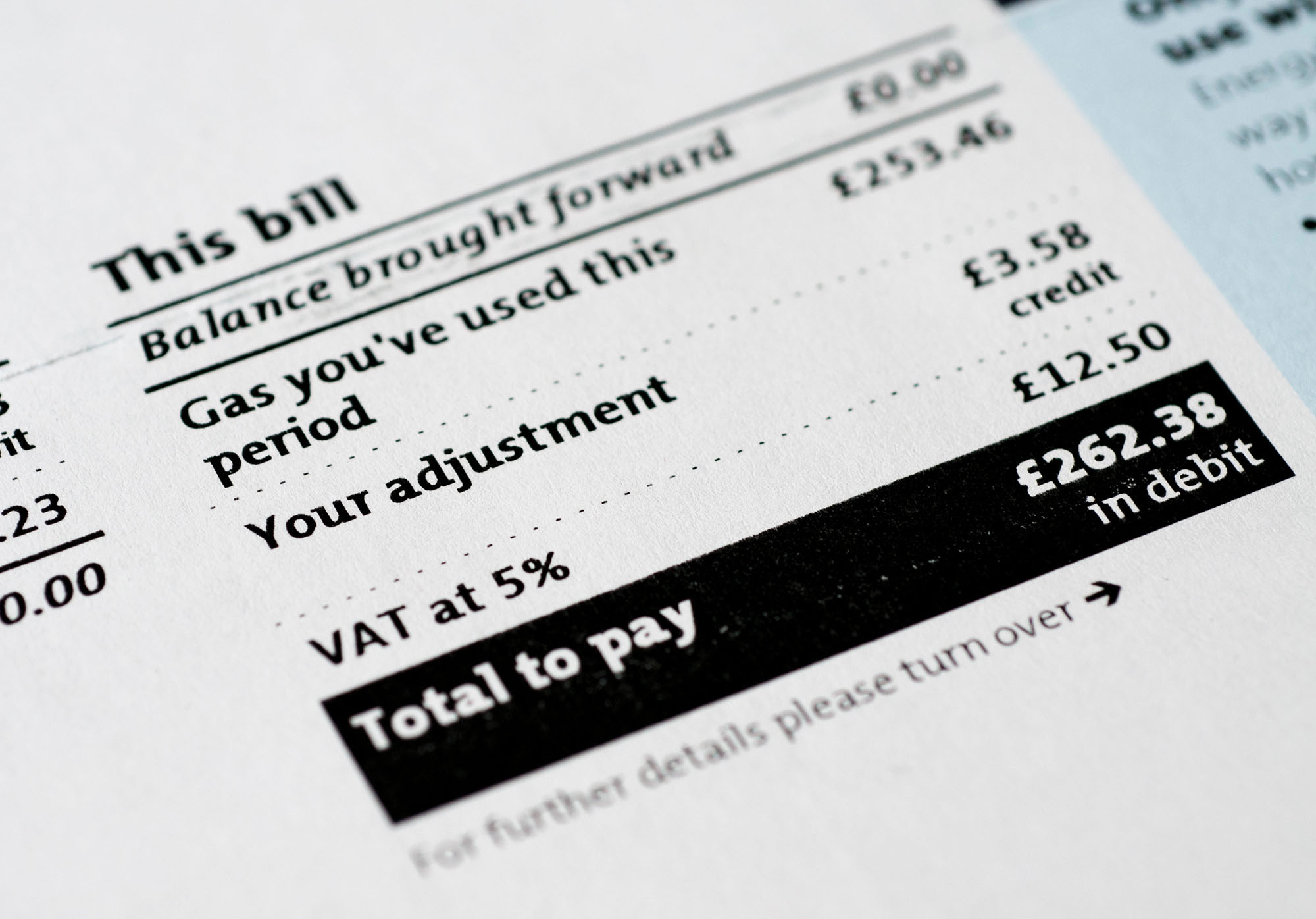 He added: "Loans is a solution we are looking at, but what am I keen to stress is that these won't be grants these are not simply handouts. Nor should we bail out all the companies or energy suppliers because a number of them have been badly run.
"It is not a good practice to spend tax-payer money on propping up companies that have been badly run."
The cabinet minister suggested that other firms could receive government support, and said he believed that having competition in the sector was important for consumers.
"I don't want taxpayers money to bail out failing companies but a second principle which is really important is we've got to maintain competition," Kwarteng continued. 
"We don't want to go back to the old world  where you had five or six companies which could charge what they want to. We are not going back to that position."
Some energy firms have reportedly called for a lifting of the energy price cap, which limits the ceiling for household bills, saying the price of wholesale gas means it is now too expensive to provide energy to customers at their agreed rates.
But Kwarteng resisted the move, saying the price cap was "here to stay" during the winter months in a bid to protect customers.
"I've said that there are mechanisms in place now to protect consumers, I've been very clear that the energy price cap is staying even though some energy companies I read today are asking for it to be removed, I've been very clear that that's staying, so we're protecting customers there," he said.
"We've got the warm home discount, we've got winter fuel payments, which are again focused on the most vulnerable customers. So, we're completely focused on helping vulnerable customers through this winter, particularly with regard to energy prices."
PoliticsHome Newsletters
PoliticsHome provides the most comprehensive coverage of UK politics anywhere on the web, offering high quality original reporting and analysis: Subscribe