4 min read
The government is "actively working" on plans to accept proof of vaccination from travellers arriving in the UK who have received their jabs in another country.
It opens the door for British emigrants who have had their two doses abroad being able to return to the UK from 'amber list' nations without having to self-isolate for 10 days.
The comments from transport secretary Grant Shapps come after he announced on Thursday people who were fully vaccinated against coronavirus in the UK would no longer have to quarantine at home when they arrive back from amber countries from 19 July.
Speaking on Sky News this morning, he said he expected to be able to make an announcement "in the next couple of weeks" on extending the quarantine exemption to people who receive a World Health Organisation-approved vaccine in other countries.
"The next thing is to be able to recognise apps from other countries or certification from other countries," he said.
"It is easier done from some places, like the EU where they have a digital app coming along, than it is in the United States where I think they have 50 different systems, one for each state."
Shapps also said the "sensitivity" of the NHS Covid app is being kept under constant review after hundreds of thousands of people are being told to self-isolate every week after coming into close contact with a positive coronavirus case.
There has been criticism it is creating a new version of lockdown, as millions are expected to be 'pinged' by the app in the coming weeks as the delta variant continues to spread, with the health secretary Sajid Javid suggesting we could be at 100,000 new infections per day later this summer.
But the transport secretary said it was important it remained a "useful tool" in the fight against the disease, adding: "As the overall nationwide levels for things like the amount of social distancing and other rules are looked at so we will look at the way that app performs with regard to the new standards being in place.
"We keep a very close eye on those things. I did speak to the health secretary about it yesterday. He is very aware of this and we will keep it under constant review because we want the app to be a useful tool in our armoury.
"We will keep the sensitivity of it under review with the new guidelines that come in on July 19."
The most recent figures for the app, for the seven days to 30 June, show 356,036 people were sent alerts telling them to self-isolate, up from 219,391 the previous week, with stats from the NHS revealing it was less than 10,000 a month prior.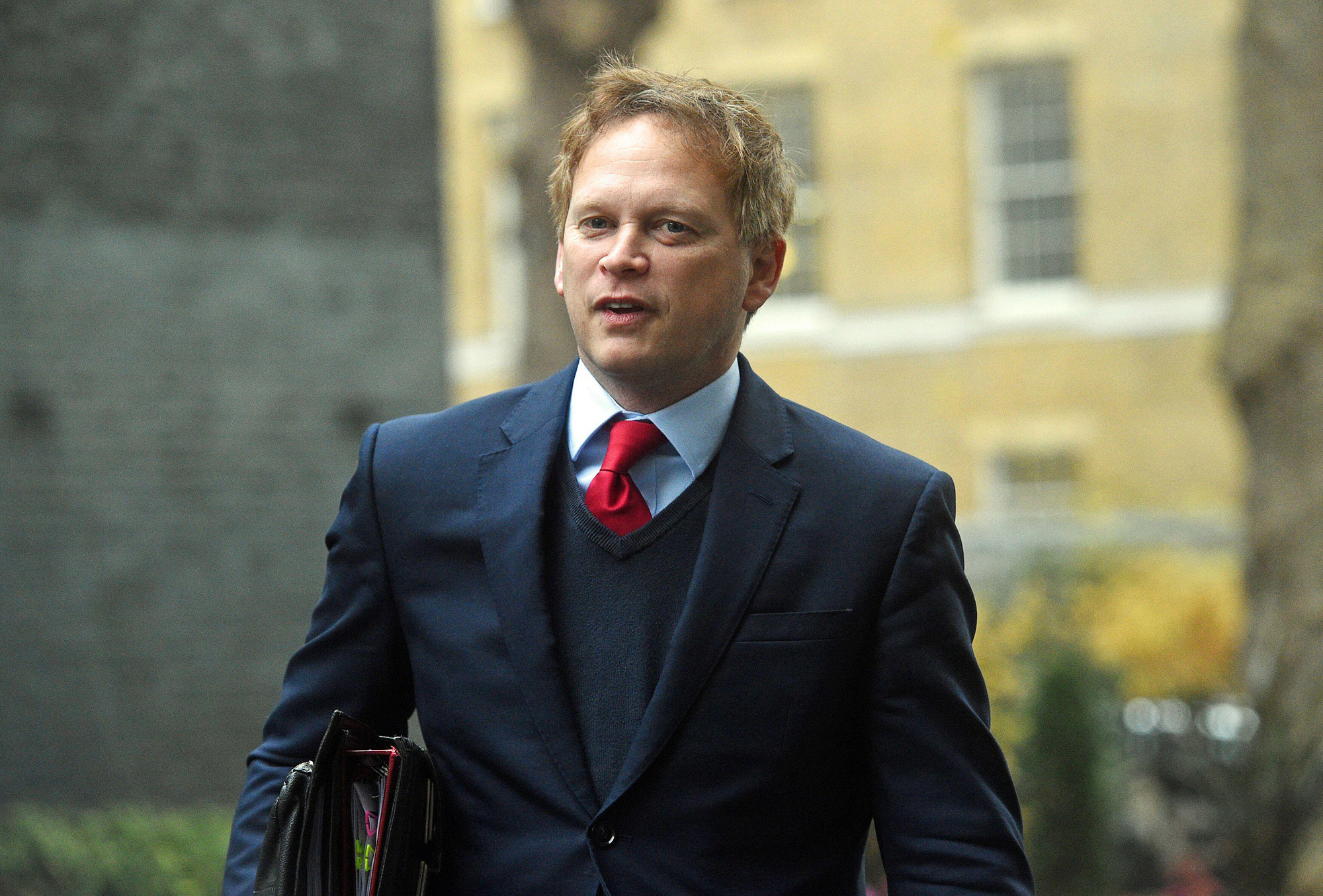 It has led to suggestion Brits are now deleting the app or switching off its contact tracing facility to prevent being forced to stay at home, but Shapps denied this was happening.
"That's not actually the evidence – we are still seeing lots of people downloading the app," he told Sky News.
"The app will remain an important part of our armoury. We encourage people to carry on using it."
There are suggestions it could be altered to allow for a test-to-release system, using spare capacity in the government's testing laboratories.
A pilot scheme in Liverpool, which allowed those people identified as close contacts of an infection to take daily tests rather than self-isolating, managed to protect 3,200 key worker staff days from quarantine.
But a leading academic has warned the wholesale lifting of the remaining Covid restrictions risks NHS Test and Trace being overwhelmed.
Jon Deeks, a professor of biostatistics at the University of Birmingham, told the Guardian at least 660,000 gold-standard PCR tests are likely to be needed each day to record the 100,000 daily infections predicted by Javid.
This is not only higher than the current theoretical capacity for PCR tests, but also 50% more than the highest daily figure achieved during the pandemic.
PoliticsHome Newsletters
PoliticsHome provides the most comprehensive coverage of UK politics anywhere on the web, offering high quality original reporting and analysis: Subscribe