2 min read
The government is looking at updating the law to stop protesters from repeatedly blocking roads after climate campaigners brought motorways to a standstill this week.
Transport secretary Grant Shapps told the Transport Select Committee on Wednesday that while an interim injunction has been granted to deal with the Insulate Britain activists, a review into legislative powers will now be taken.
He told MPs it was "bloody dangerous" to stand in the middle of traffic, after climate emergency protesters blocked parts of the M25 five times in the past week.
Following criticism that the police had not done enough to prevent protesters from bringing the busiest motorway in the country to a halt, last night Shapps instructed National Highways to seek a court injunction that could lead to the imprisonment of protesters, which has now been granted.
"I think the police have been increasingly stepping up their action, but as we've seen with the same protesters going back a day or two later and protesting again the powers don't allow the police to hold people for more than 24 hours, and that is creating problems," Shapps told the committee this morning.
He said the injunction will become effective later today, and means protesters could find themselves in contempt of court, and a potential prison sentence.
"It barely needs saying, but it's irresponsible, it's dangerous, it's completely counterproductive because it actually creates pollution," Shapps added.
"Unacceptable behaviour, which I hope this injunction brings to a close."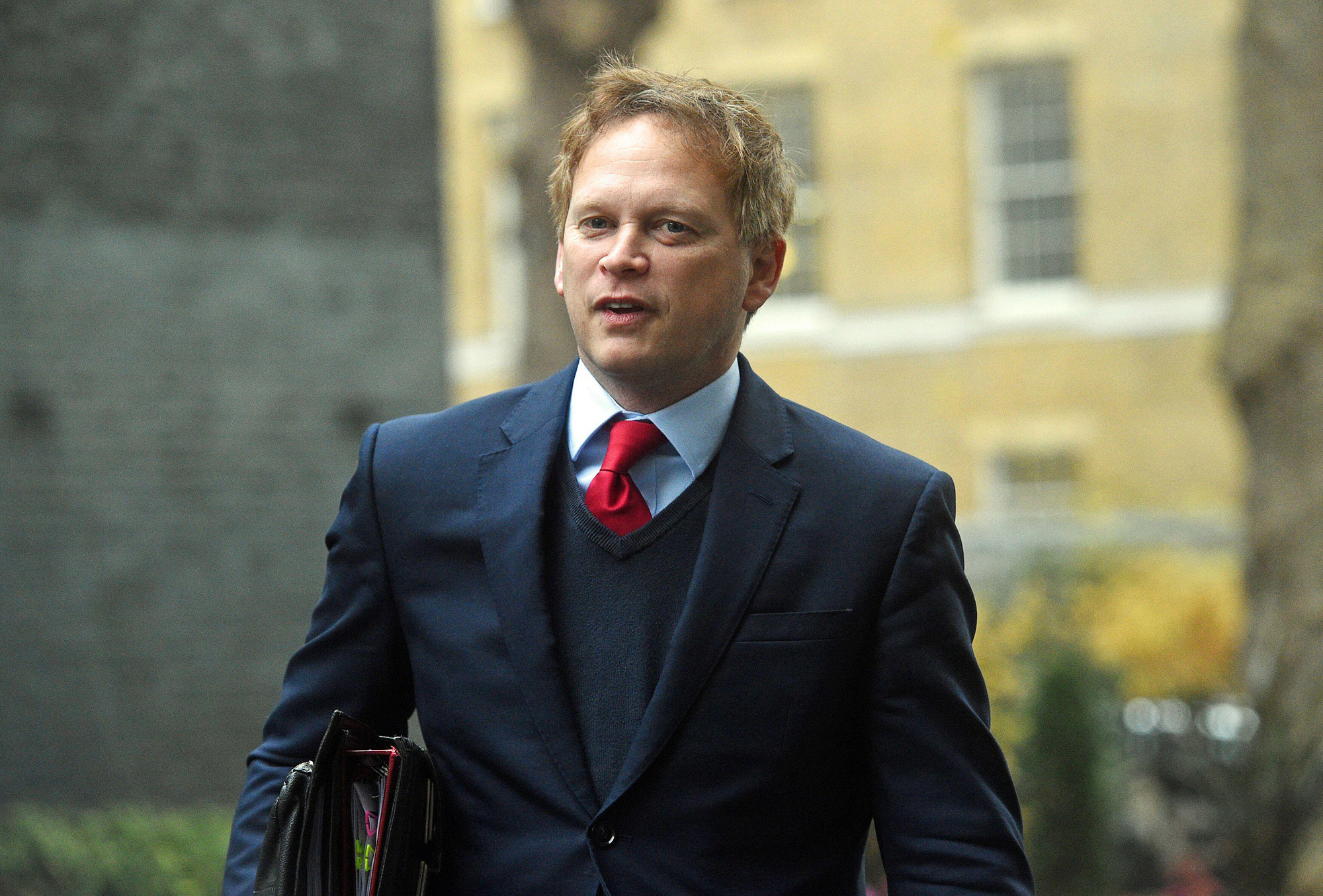 He said he and Home Secretary Priti Patel had moved to act because "we do not think it's acceptable to go and stand on a road, it's bloody dangerous".
Asked if Parliament will need to make legislative change to deal with this issue in the future, the Cabinet minister replied: "We will review the powers because clearly it's unacceptable for people that walk on to a motorway, stop the traffic, be released the next day and do the same thing again.
"So of course we'll have to keep the powers under review and the injunction may just be an interim way of doing that, so the answer is yes."
As well as targeting the M25, Insulate Britain have tried to block the M11 near Stansted Airport and the M3 in Surrey in recent days, and have vowed to continue protesting until the government takes action on home insulation.
PoliticsHome Newsletters
PoliticsHome provides the most comprehensive coverage of UK politics anywhere on the web, offering high quality original reporting and analysis: Subscribe