3 min read
Exclusive: Labour has called on ministers to ensure face covering rules remain in place across all rail services in England after restrictions are lifted on Monday.
Shadow transport secretary Jim McMahon has demanded ministers "show leadership" on face covering rules after Boris Johnson confirmed all legal requirements will be dumped from 19 July.
It comes after London mayor Sadiq Khan announced face coverings would remain mandatory on all public transport in the capital – a move welcomed by Transport Secretary Grant Shapps.
But in a letter seen by PoliticsHome, McMahon urged Shapps to use emergency rules to extend the use of face coverings to all rail services in England.
He accused ministers of being "all over the place" on the policy after several senior ministers suggested they would stop using face coverings from 19 July.
"The Chancellor and Environment Secretary said they'd stop wearing a mask as soon as they could. The Communities Secretary said he'd put his straight in the bin," he wrote.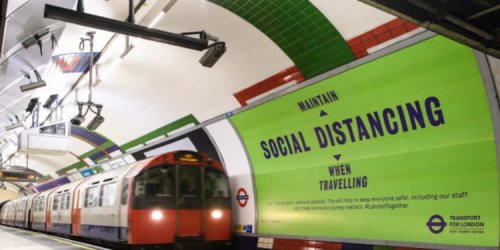 "Yet now we're being told by the Prime Minister that it would be impolite to not wear a mask in an enclosed public place, such as bus or train."
He added: "We all know that masks are designed to reduce the risk of passing on the virus to others.
"So I can't understand why, when the scientific evidence shows their benefit and the majority of the public are supportive of their use, you aren't continuing to mandate them on public transport."
Speaking to Sky News on Wednesday, Shapps gave his support to the new rules in London which will see passengers refused access or removed from services for refusing to wear face coverings, saying they had been what the government had "expected – indeed wanted – to happen".
Under the current plans, people will be asked to exercise "personal responsibility" when making the decision to wear a face covering, with the government expected to issue "guidance" urging the public to continue using them in crowded indoor spaces.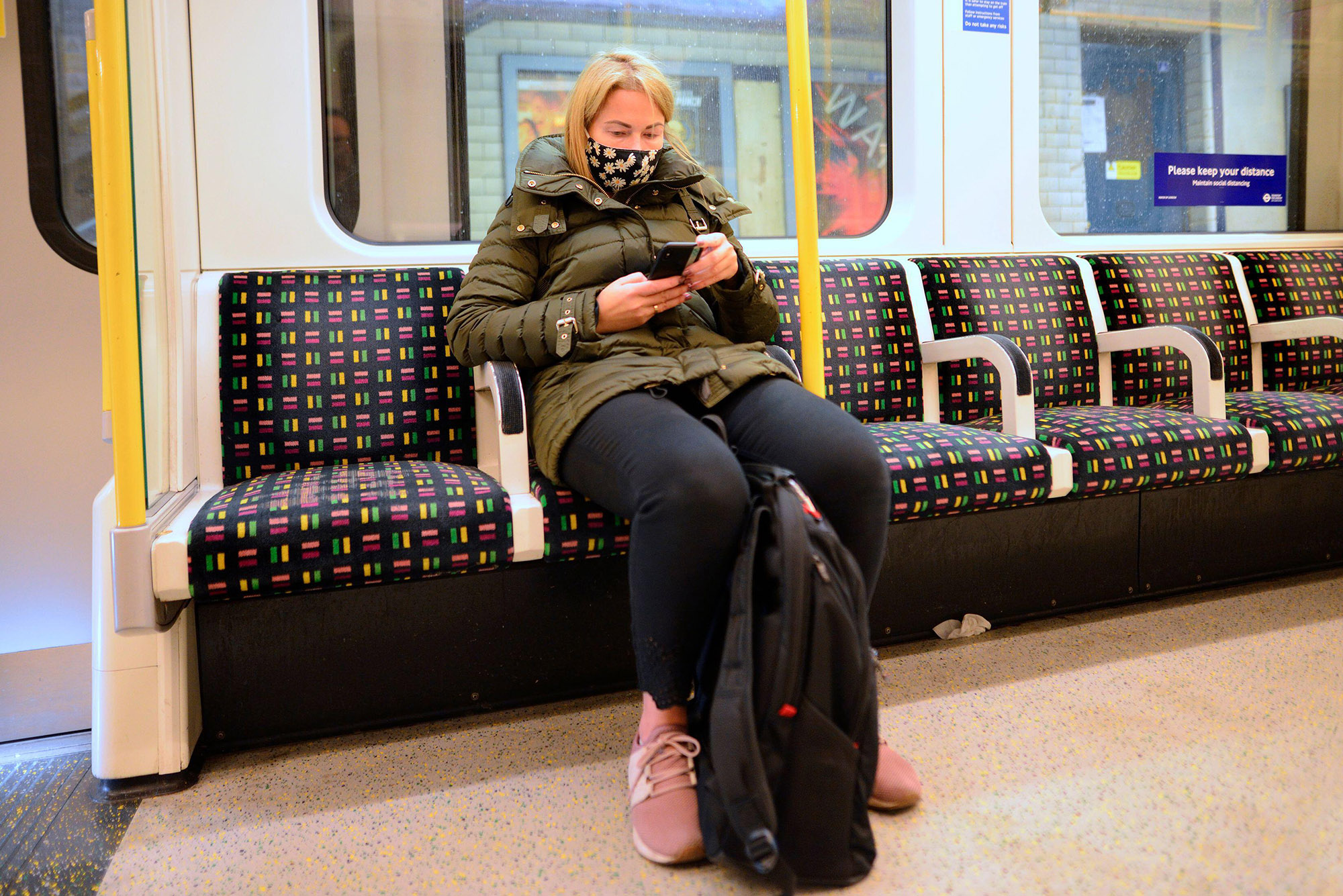 But McMahon said the public expected "leadership" from ministers as he called on the government to use emergency management contracts to ensure they remain mandatory across all rail services in England.
"You may say it's up to individual operators to decide, but through the emergency management contracts DfT runs the railways and ultimately you have the power to decide if they should be worn on trains," he added.
"The public want leadership from Government. It's either the right thing to wear a mask on public transport or it's not. It's time for ministers to accept they were wrong."
Responding to the comments, a government spokesperson said: "As we've set out, we're moving from a universal government diktat to relying on people's personal responsibility.
"The guidance is clear that people are expected and recommended to wear a mask when they come into contact with people they don't normally meet in enclosed and crowded spaces.
"It is open to transport operators to decide if they want to take further measures."
PoliticsHome Newsletters
PoliticsHome provides the most comprehensive coverage of UK politics anywhere on the web, offering high quality original reporting and analysis: Subscribe