2 min read
Grant Shapps has insisted the latest expansion of the green list is "good news" for the travel industry after the government was accused of not going far enough to help the sector get back on its feet.
Shapps' Department for Transport (DfT) announced on Thursday it had added 14 countries and territories to the green list of countries where people will not have to quarantine upon returning to the UK.
These include popular holiday destinations Malta; Ibiza, Menorca and Majorca in Spain's Balearic Islands; and Barbados in the Caribbean islands. The new rules come into effect at 4am on Wednesday, 30 June.
Five countries including Tunisia and the Dominic Republic were added to the red list.
While travel industry bosses welcomed the news, they warned the latest expansion of the green list would not be enough to help the bruised sector recover from the pandemic.
Shai Weiss, chief executive of Virgin Atlantic, described the news as a "constructive step" but warned "today's announcement fails to go far enough".
Karen Dee, chief executive of Airport Operators Association, said: "Any extension of the green list is welcome, however small, but we also have to be realistic: this is not yet the meaningful restart the aviation industry needs to be able to recover from the pandemic".
Shapps, the Secretary of State for Transport, defended the announcement on Friday morning, telling BBC Radio 4's Today programme "it's all based on scientific evidence".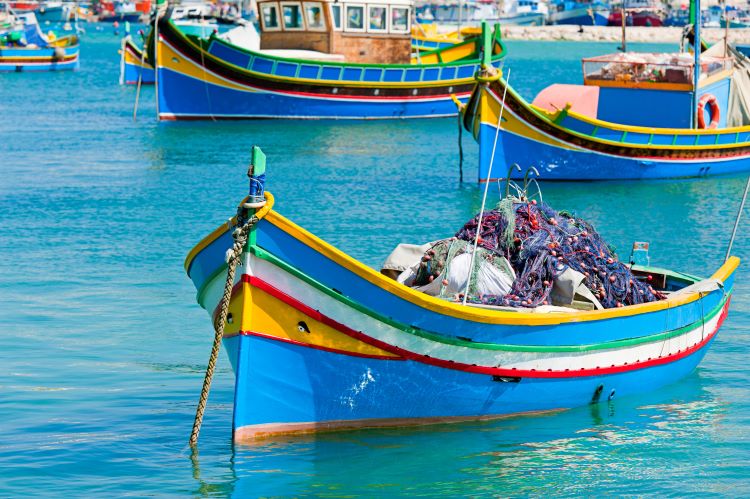 Asked specifically why the United States and popular Greek islands hadn't been added to the green list, Shapps said: "Often the situation with small islands – I don't know about the particular ones you're mentioning – you find there isn't a genomic sequencing ability.
"So, in other words they are unable to take it to the level of knowing what variant or whether a variant of concern might be arising.
"The US picture is mixed, of course".
He added: "For the travel industry, who you rightly say have suffered at right of the frontline of this virus, the most important thing is to help them get flying again and that's why this review yesterday was good news."
Shapps said the government was planning to further open up international travel by allowing people who have received both coronavirus jabs to treat countries on the amber list, which attract the need to quarantine, as being on the green list.
He would reveal further details of the plan next month once it had figured out how it would work for unvaccinated children, adults who cannot receive the vaccine, and travellers from abroad who do not have electronic vaccine certification.
PoliticsHome Newsletters
PoliticsHome provides the most comprehensive coverage of UK politics anywhere on the web, offering high quality original reporting and analysis: Subscribe