3 min read
Business Secretary Kwasi Kwarteng has said there is "no need for alarm or panic" following crisis talks with the energy industry.
The cabinet minister said fears that gas supplies could run out over the winter months as "alarmist, unhelpful and completely misguided" as he ruled out a bail out for smaller energy firms.
Ministers have been locked in talks with the industry over the weekend after several smaller suppliers went out of business, while others warned they could be forced to close unless they received financial support from the government.
Updating MPs on Monday, Kwarteng insisted the UK's gas supplies were secure and said there was "absolutely no question of the lights going out, or people being unable to heat their homes".
He added: "They'll be no three-day working weeks or a throwback to the 1970s. Such thinking is alarmist, unhelpful and completely misguided."
Global wholesale gas prices have risen 250% since January, with some firms warning they are unable to supply energy at the rates promised to their customers.
Kwarteng said that the global situation was likely to lead to further closures, but insisted there would be no bail out for "failed firms".
"The current global situation may see more suppliers than usual exiting the market, but this is not something that should be any cause for alarm or panic," he said.
"We have clear processes in place to make sure all customers are supplied with energy.
"It is not unusual for smaller energy suppliers to exit the market."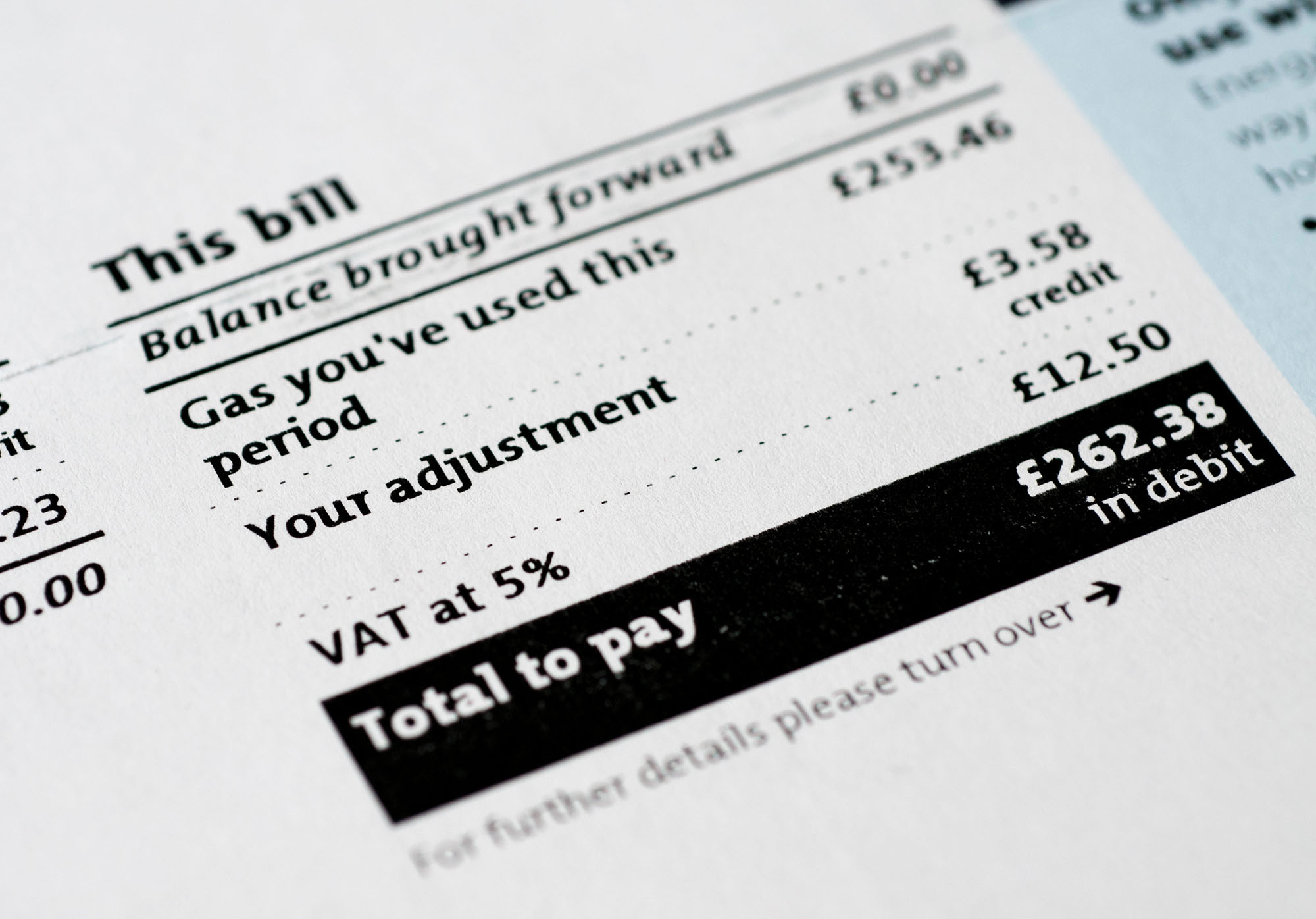 He added: "The government will not be bailing out failed companies. There will be no rewards for failure or mismanagement."
The business secretary also confirmed that the energy price cap, which limits the ceiling for energy prices would remain in place throughout the winter to protect households from price hikes.
"The energy price cap… is staying. It's not going anywhere," he said.
"Our priority in this situation has to be the consumer… and the cap has done that effectively. It protects and has proteced millions of customers from sudden increases in global prices. We are committed to that price cap and it will remain in place."
He also confirmed that government support payments, such as the Warm Home Discount and winter fuel payment would remain in place to protect "vulnerable families" through the crisis.
Responding to the comments, shadow business secretary Ed Miliband said that a recent rise in the price cap combined with the government's £20 cut to Universal Credit would place thousands of families at risk of fuel poverty.
"The rise in the price cap of £139 means half a million more families will be plunged into fuel poverty," he said.
"These price rises turn the indefensible decision on Universal Credit into an unconscionable one."
He added: "Families are facing a triple whammy – rising energy prices, national insurance rises and the cut in universal credit."
PoliticsHome Newsletters
PoliticsHome provides the most comprehensive coverage of UK politics anywhere on the web, offering high quality original reporting and analysis: Subscribe