2 min read
The government could decide as soon as today to bring in the army to help abate fuel shortages, with ministers set to hold an urgent meeting about the crisis on Monday morning.
A government source told PoliticsHome that no decision had yet been made on whether to deploy soldiers, amid several reports overnight that Prime MInister Boris Johnson was considering instructing hundreds to driver tankers to petrol stations across the country.
They said a decision was imminent, however, with an announcement potentially coming in the next few hours.
A nationwide fuel shortage which was first reported last week has worsened signicificantly in recent days, with mass panic buying leading to petrol stations running out. Ministers were warned on Sunday that most petrol stations in England were below 20% stock, according to The Telegraph.
Industry leaders who PoliticsHome spoke to this morning said they have received reports of drivers tailgating tankers for miles in an attempt to find petrol stations with supplies.
This is despite Downing Street urging the public to buy petrol as they normally would and several ministers including Culture Secretary Nadine Dorries insisting there is no shortage.
The government has already taken drastic steps in an attempt to abate the crisis.
Last week it announced it would make 5,000 visas available for foreign lorry drivers after multiple trade groups had urged ministers to make it easier for British companies to recruit from Europe.
The move was a spectacular U-turn, with the government having spent weeks refusing to relax immigration rules in response to ongoing shortages of lorry drivers and other workers.
Industry groups were this morning still waiting for details from the government about how the scheme will work in practice.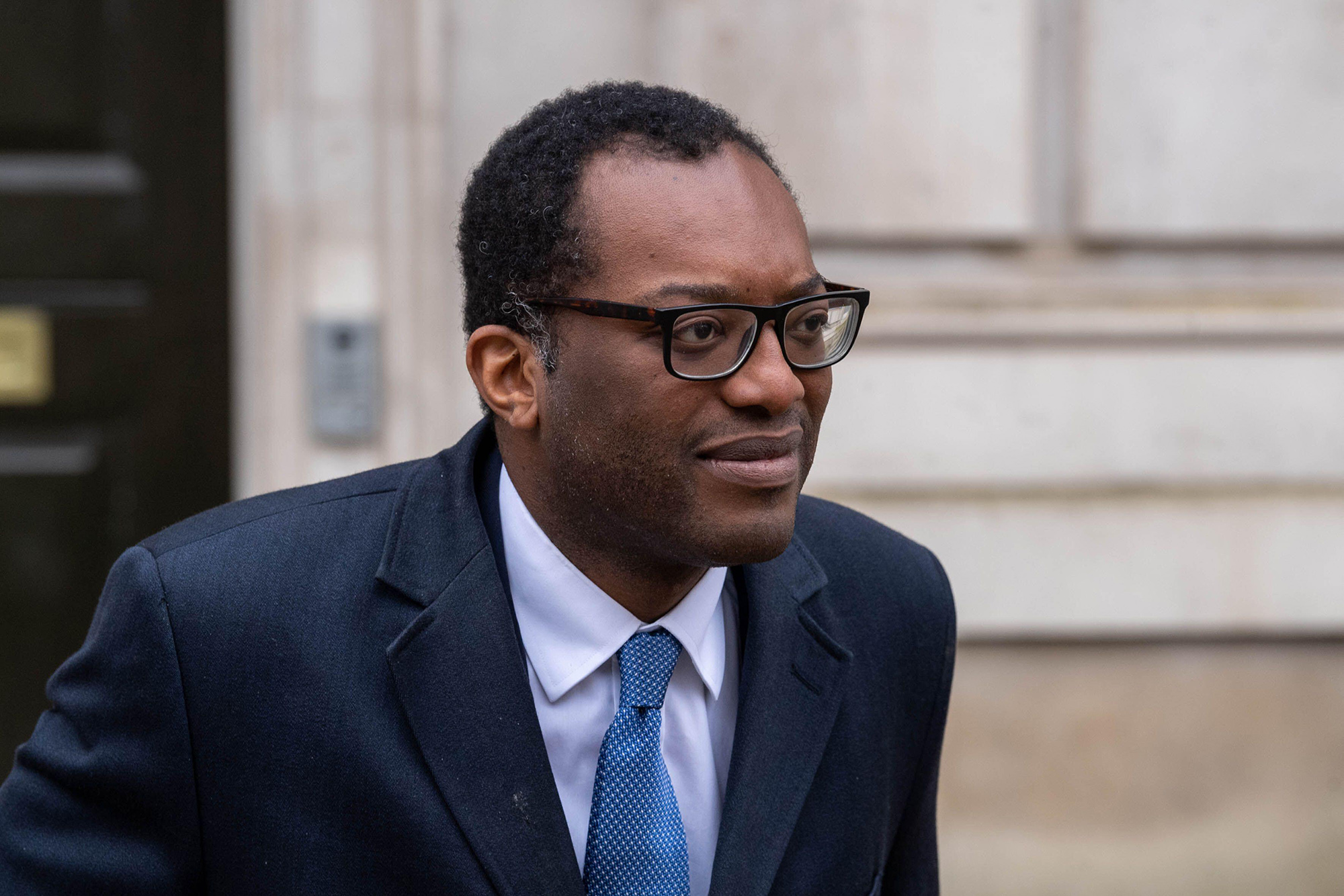 Business Secretary Kwasi Kwarteng last night agreed to relax competition rules so fuel suppliers and retailers can share data on petrol supplies with one another and potentially redistrubute it. 
Fuel is the latest victim of labour shortages, with a dearth of HGV drivers in the UK leading to household names like McDonald's, Greggs and Ikea all reporting delays to deliveries, and social media awash with pictures of empty supermarket shelves. 
Industry leaders have expressed doubt about the impact deploying the army would have, making the point that low numbers of soldiers are actually qualified to drive tankers.
They are hopeful that signs of panic buying subsiding will emerge in the next 24 hours and lead ministers to decide against escalating their response.
PoliticsHome Newsletters
PoliticsHome provides the most comprehensive coverage of UK politics anywhere on the web, offering high quality original reporting and analysis: Subscribe