5 min read
Exclusive: The government has agreed to write into law plans devised by a Conservative MP to stop restaurants withholding tips from waiting staff.
After a campaign by Dean Russell, Conservative MP for Watford, to pass legislation protecting the money left by customers, the small business minister Paul Scully has written to him confirming the measures will be included in the upcoming Employment Bill.
In the letter, seen by PoliticsHome, Scully told the MP "we will work together to prepare the policy and ensure legislative measures meet the needs of workers and businesses".
On Monday The Times reported that the business department will publish its response to a consultation on tipping as soon as Friday, and announce the details of how the plans will work.
It comes after a number of high street chains have faced criticism in recent years over changing the way tip cash is allocated to staff, giving more money to management and subsiding the wages of kitchen staff at the expense of those working front of house.
"Workers going above and beyond for their customers can now rest assured that their hard-earned tips will be going directly in their pockets and nobody else's," a government source told The Mail on Sunday. 
Earlier this month The Guardian reported that burger chain Byron was accused of creating a "hostile environment" after telling staff they were bringing in a new system where restaurant management would receive a share of the tips for the first time.
Pizza Express has also faced a backlash from waiting staff who had their portion of tips cut to pay kitchen workers more, which the Unite union estimated would cost workers an average of £2,000 a year.
In 2019 waiting staff at Italian restaurant chain Carluccio's complained after a policy change handed a greater share of tips to managers, costing some waiting staff up to £400 a month.
Workers at two branches of American diner chain TGI Fridays walked out the year before over similar changes that redistributed customer tips from waiters to kitchen staff.
Allocation of tips has long been identified as an issue that ministers have needed to tackle, but plans to address it have repeatedly been shelved by government.
In 2016 Sajid Javid, then the business secretary, ordered a consultation on tipping practices ahead of updating the law.
Two years later the then-Prime Minister Theresa May promised to introduce "tough new legislation to ensure that workers get to keep all of their tips – banning employers from making any deductions", but the bill never materialised.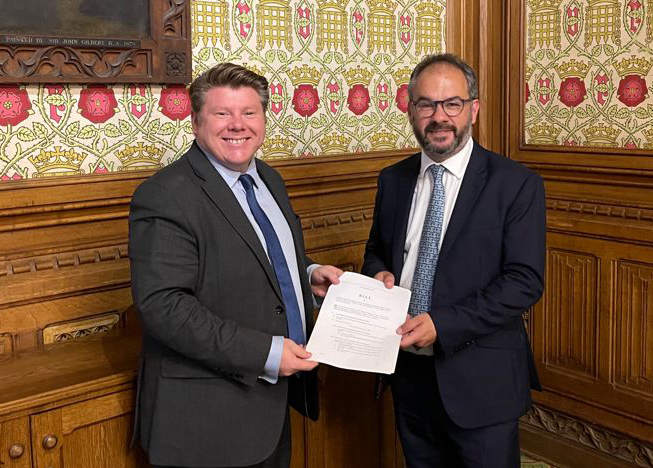 Following the Taylor Review into modern working practices, which recommended a seven-step plan "towards fair and decent work", the Queen's Speech in October 2019 contained plans for an "Employment (Allocation of Tips) Bill" under her successor Boris Johnson.
At the time the government said it would support workers, increase transparency, create consistency for businesses, and require an employer to follow a statutory Code of Practice when distributing tips.
They said without the policy "unfair tipping practices could become more entrenched as consumers increasingly pay tips on card via employers, rather than in cash directly to the workers," and estimated the bill would benefit "over a million workers, many of whom earn the National Minimum Wage or National Living Wage".
But the government later announced there would not be a separate bill addressing tips, and the issue would instead be be rolled up into a wider Employment Bill. In this year's Queen's Speech setting out the agenda for the following 12 months, however, that bill was ditched, leading to criticism from Labour, unions and business groups.
In response Russell led a campaign to get a piece of backbench legislation passed to protect staff, and with it due to get a second reading in the Commons, the government has been prompted to look again at the matter.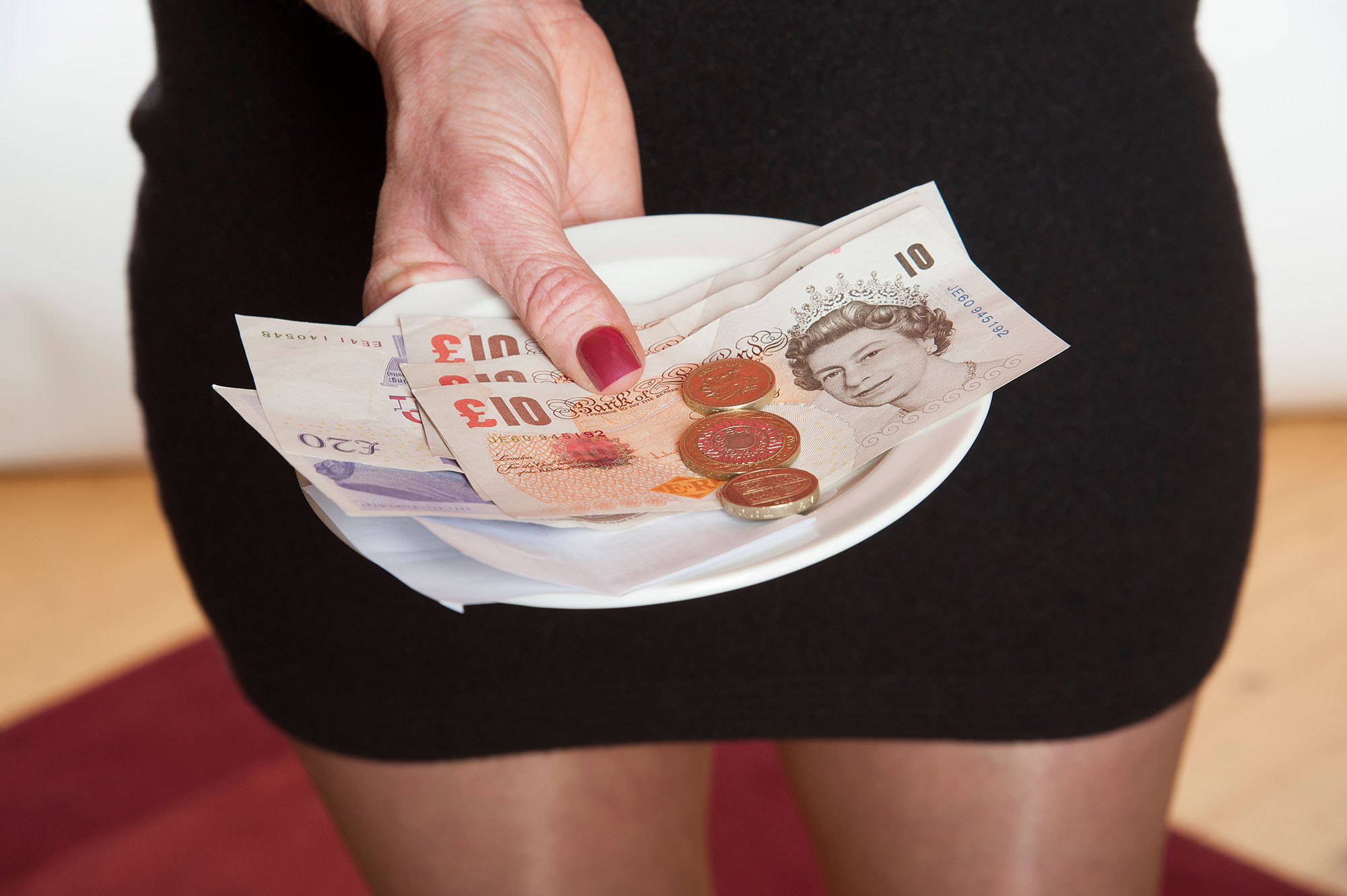 Russell has now withdrawn his Tips Bill after Scully confirmed the measures it covered will now be taken, saying while most employers already pass on tips to the staff who earn them, a "minority of employers continue to exploit their staff by retaining part or all of the tips they earn".
He added: "I want to thank Dean for meeting with me, and for all he has been doing to tackle this important issue.
"I look forward to working closely with him on this matter as we prepare the policy and ensure legislative measures meet the needs of workers and businesses."
Russell told PoliticsHome he was "overjoyed" that the successful campaign means that as soon as the legislation passes through Parliament, workers will be legally entitled to keep their tips.  
"The small business minister and his team have been very supportive of the need to support workers rights for tips and assured me they will work with me on this important legislation.
"This is a huge win for hospitality workers across the UK and I want to thank the Minister and his team for confirming this important legislation.
"I also want to thank everyone, including many businesses, who reached out to me during this campaign to help this become a reality."
The Unite union, which has long campaigned for workers to keep their tips, welcomed the news the government will be legislating on this issue, but accused Russell of declining to meet with them to discuss the matter.
"Unite was directly involved in the pre-lockdown consultation with BEIS on this proposed legislation and we expect as the key stakeholder and representative of workers in the sector to be invited again to the table," their national officer for hospitality, Dave Turnbull, told PoliticsHome.
"The original plan was for a Statutory Code to accompany the primary legislation.
"We hope this is still the plan as workers need a specific route to remedy when employers interfere with tips distribution."
PoliticsHome Newsletters
PoliticsHome provides the most comprehensive coverage of UK politics anywhere on the web, offering high quality original reporting and analysis: Subscribe