World Ostomy Day takes place every three years on the first Saturday in October. To mark this day on 2nd October, the stoma support charities (Colostomy UK, Ileostomy & Internal Pouch Association (IA), Urostomy Association) and Coloplast UK have teamed up to raise awareness of, and more importantly celebrate, people living with a stoma.
Whilst we believe that it is important for us all to be #StomaAware each and every day, we want to take this opportunity to increase the visibility of the amazing stoma community, both here and across the world.
A stoma (or ostomy) is a surgically created opening in the abdomen to divert the flow of faeces or urine so that it can collected in a bag1. Individuals of all ages can have a stoma and stoma surgery is undertaken to treat a wide range of illnesses including cancer, Ulcerative Colitis and Crohn's disease or following a trauma to the abdomen2. There are three main types of stoma: colostomy; ileostomy; and urostomy. A stoma can be temporary or permanent3.
People with a stoma are collectively known as 'ostomates' or 'ostomists'. It is estimated that 165,000 – 200,000 people are living with a stoma in the UK. Approximately 21,000 people have stoma surgery each year4,5,6. Whatever the reason for the surgery, they will all have undergone life-changing surgery and received a diagnosis of a chronic condition. However, with the right care and good stoma management, many can live life to the full.
This does not mean living with a stoma is easy and some individuals can feel isolated by what can feel like a "hidden condition". Ostomates may have concerns about how their stoma looks, about possible leakage or skin issues, or smells even though ostomy products have been designed to be odour-proof and discreet. In addition, some ostomates are uncomfortable using public toilet facilities particularly if there are no waste bins to place their used products. Travelling, working, or socialising may also be worrying for this reason.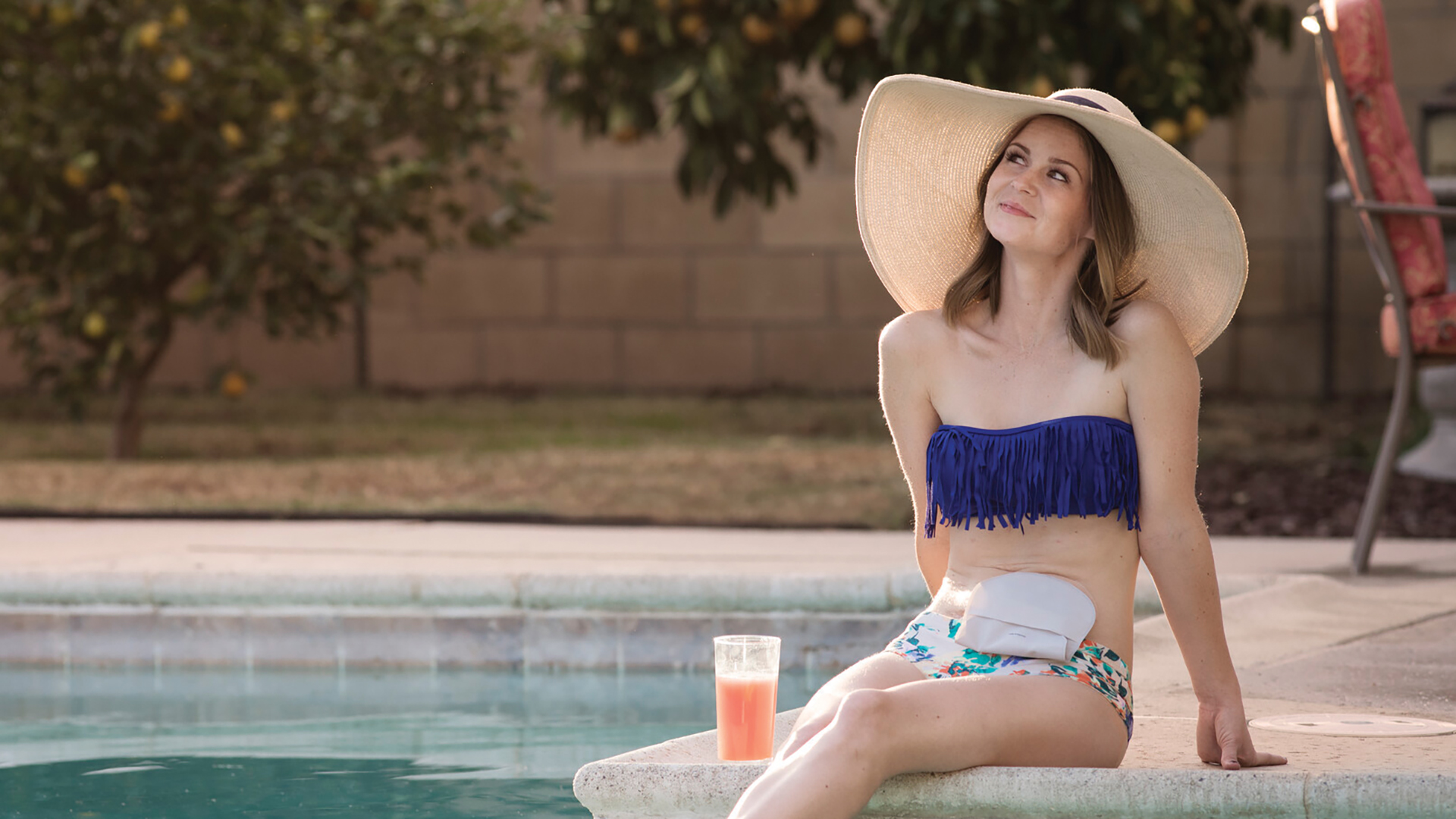 We know that adjusting to life with a stoma can be difficult at first, but we also know that it is possible for people to enjoy an active and full life. There are amazing individuals doing amazing things every day, who just happen to have a stoma. These people might be firefighters, rugby players, nurses, and teachers; the list goes on.
So what can you do to support World Ostomy Day? Please click here to find out more information about stomas, our organisations, and the support, advice and help available to ostomates, their families and carers. Let's all work together to raise awareness of this vibrant and inspiring community, so that individuals with stomas know that they are not alone today or any day.
This article was initiated and funded by Coloplast UK and Ireland, and developed in partnership with Colostomy UK, Ileostomy and Internal Pouch Association, and Urostomy Association.

Sources:
1. https://www.colostomyuk.org/information/what-is-a-stoma/
2. Ibid
3. Ibid
4. NHS Digital. NHS Digital Hospital Admitted Patient Care Activity 2020.
5. Colostomy UK. Step Up for Stomas 2021. 2021 [Available from: https://www.colostomyuk.org/active-ostomates/step-up-for-stomas/.]
6. British Healthcare Trades Association (BHTA). Estimated number of ostomates in the UK. 202
PoliticsHome Newsletters
Get the inside track on what MPs and Peers are talking about. Sign up to The House's morning email for the latest insight and reaction from Parliamentarians, policy-makers and organisations.