6 min read
This week's long-awaited reshuffle was dominated by a series of sackings at cabinet level, but a lack of promotions for 2019 MPs at the junior ranks means Downing Street has to use other levers to keep the ambitious new Tory intake on side.
With the carrot of a future career not available to Number 10 to help stave off rebellions, the government looks ready to use the stick of funding cuts to keep new "Red Wall" MPs in line. It has prompted concerns among Tory MPs about a threat to the democratic process.
One backbencher told PoliticsHome: ​​"There's been threats made to a few people that they won't get funding for projects if they don't side with the government. I get that the whips are there to try and maintain discipline and get you to vote with them.
"But to try and hold back an entire area or prevent regeneration just to get you to vote for something you clearly don't like, it's not something I'm particularly comfortable with."
During votes where the government is threatened by a sizeable rebellion, such as on Covid regulations over the past 18 months, government whips have warned potential rebels bids for levelling up cash could be compromised.
This week The Guardian reported whips were accused of telling some in Tory-held marginals they could lose "critical defence" funding from party headquarters worth up to £10,000.
It means with many divisions and contributions made in the Commons, the MPs from the so-called "Red Wall" face a personal battle between conflicting priorities.
One is an insatiable hunger for promotion. It has not gone unnoticed that within the 107 new Conservatives elected two years ago are an ambitious group who want to leave the backbenches as soon as they possibly can.
For many of them in the North and the Midlands there is an awareness they need to work hard to retain the seat they took off Labour – without Brexit on the ballot paper, the more they can talk about delivering tangible results, the better.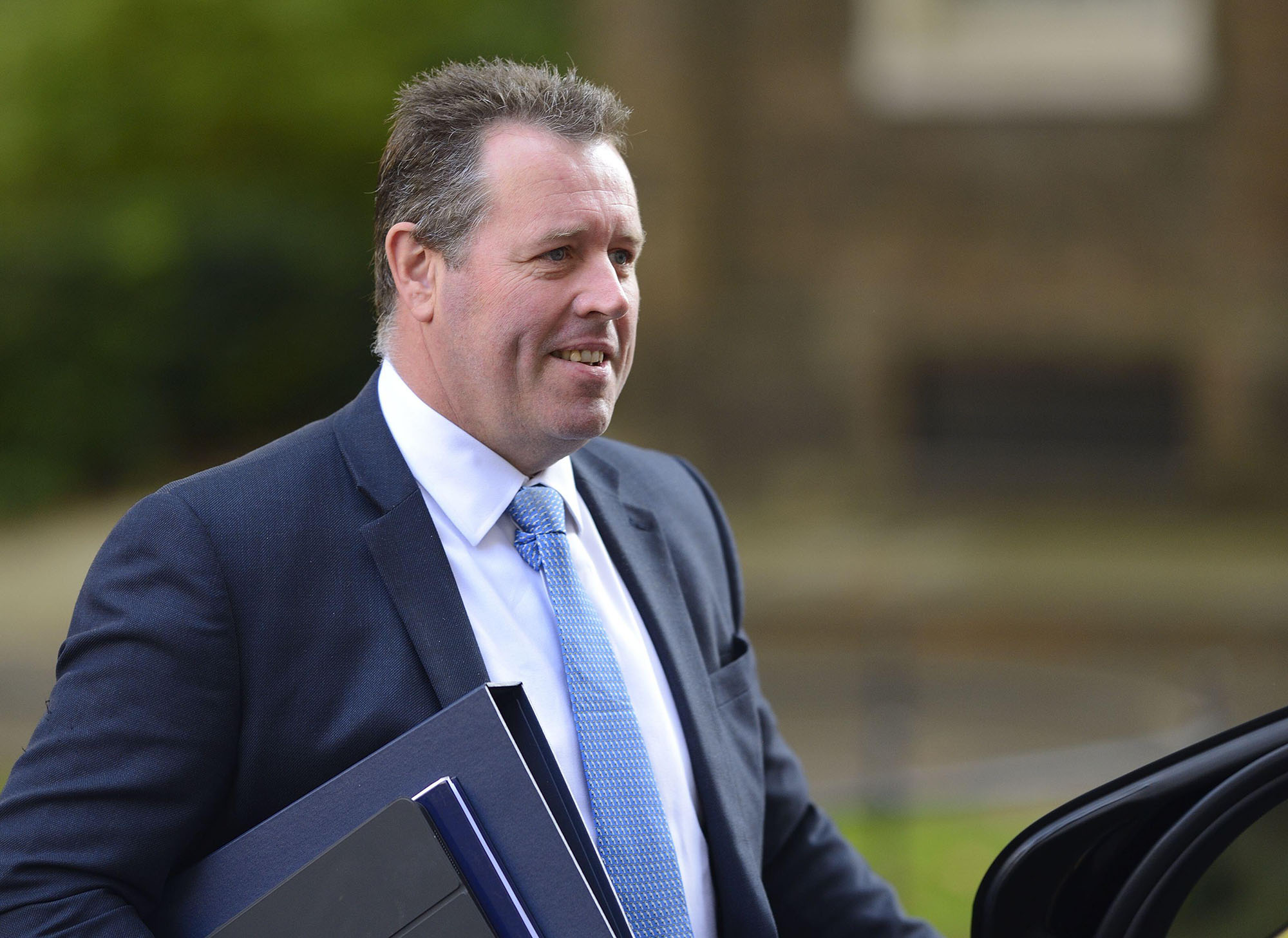 They will have seen what happened with Ben Houchen, the Tees Valley Mayor, where after winning for the Tories in 2017, he saw investment piled into the region. Off the back of the re-opening of the local airport, he romped home to a repeat victory in May's elections.
The MPs who won seats in the area in 2019 can see a path for themselves to return to Parliament along the same lines, which is why the prospect of the Towns Fund and other "levelling up" cash is so enticing.
More aware of the Red Wall battle of priorities than anyone else is the Tory whips' office, which has tailored its threats and bribes to the 2019 intake accordingly.
As one Tory MP said: "I don't think (the whips' behaviour) is unique to the new intake. However, I think the new intake are probably those that have been targeted the most just because that's where the levelling up funding is mainly targeted – the towns that we've not held before."
Another MP ideologically opposed to raising taxes told PoliticsHome that privately they were almost "reduced to tears" voting for the health and social care levy bill.
However, fear of retaliation from the whips' office in the form of missing a promotion overruled principle.
One MP also opposed to the National Insurance hike, said previous encounters with the whips' office, in which levelling up funding was threatened, scared them from siding with the 10 Tory rebels. 
A senior Tory has told PoliticsHome that as well as funding the potential to receive trade envoy positions, larger offices in Parliament and ministerial visits to constituencies have also been dangled in front of MPs.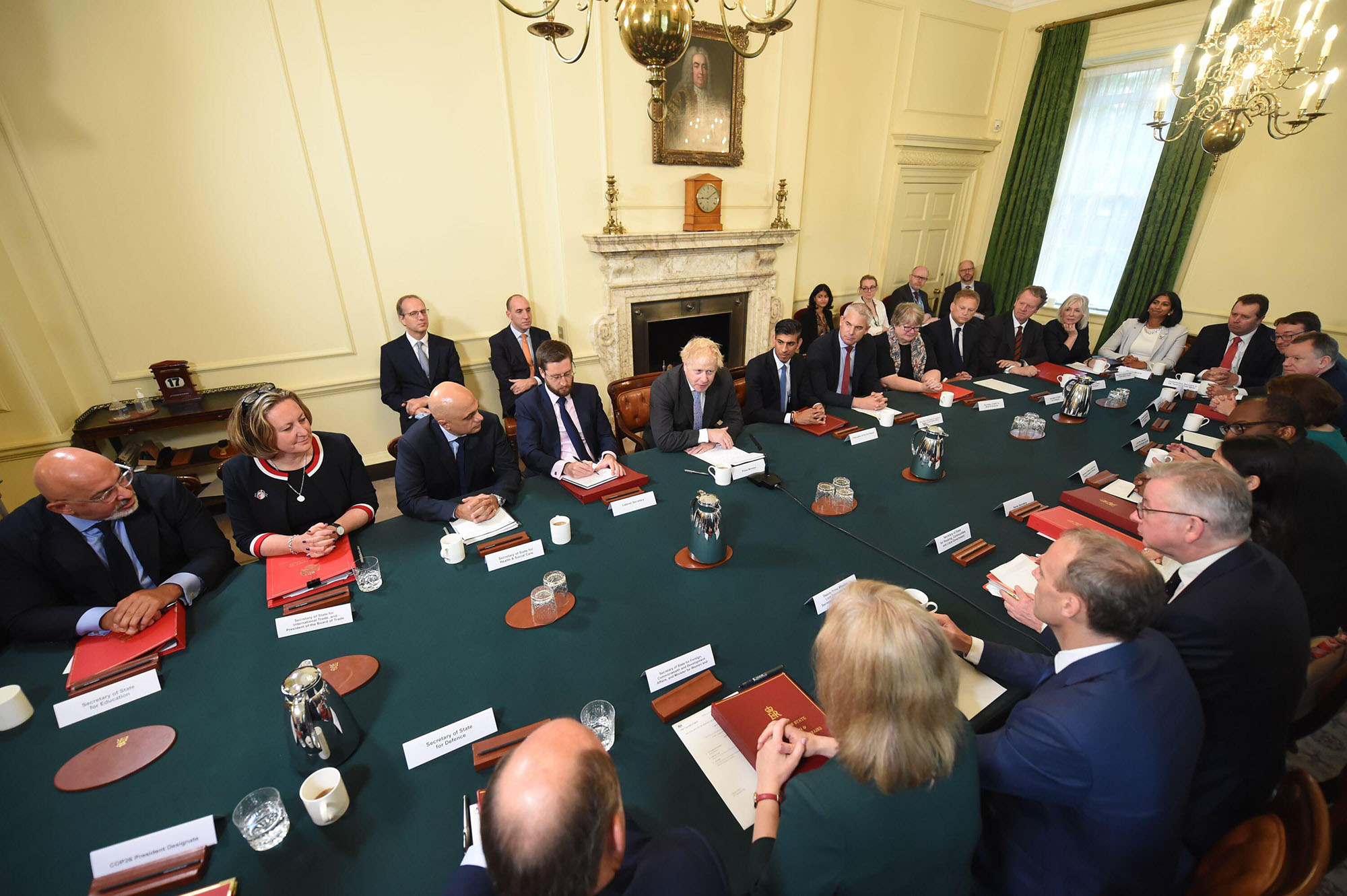 Veteran Tories have noticed the whips' office has been notably "aggressive" to the new intake, and the Telegraph reported that MPs were complaining of "hardcore bullying" tactics used to keep members in line.
One MP told PoliticsHome if whips perceive even a hint of consideration to rebel – whether it happens or not – "any chance of promotion will be gone for a while".
Earlier this year the Telegraph reported newly-elected Tory MPs were warned their political careers would be over if they rebelled on the genocide amendment to the Trade Bill, helping to stave off an embarrassing defeat for the government and a potential diplomatic row with China. 
But the carrot of promotion can no longer be used, because in the reshuffle Johnson prioritised getting the people in place to push through his domestic agenda, rather than moving 2019 MPs up through the rankings.
It was about competence, not creativity, with delivery-focussed ministers moved upwards – Liz Truss' rewarded for signing a raft of trade deals, Nadhim Zahawi for the vaccines rollout.
Despite several attempts the PM has failed to come up with a coherent set of policies behind the slogan of "levelling up", which is why Michael Gove has retained his cabinet position and been put in charge of this top priority.
Having effectively lost 18 months due to the pandemic, a Downing Street source said "we're in a real rush to get things done".
The new party co-chair Oliver Dowden is said to have told staff at their headquarters they must prepare for going to the polls from now on, saying: "You can't fatten a pig on market day."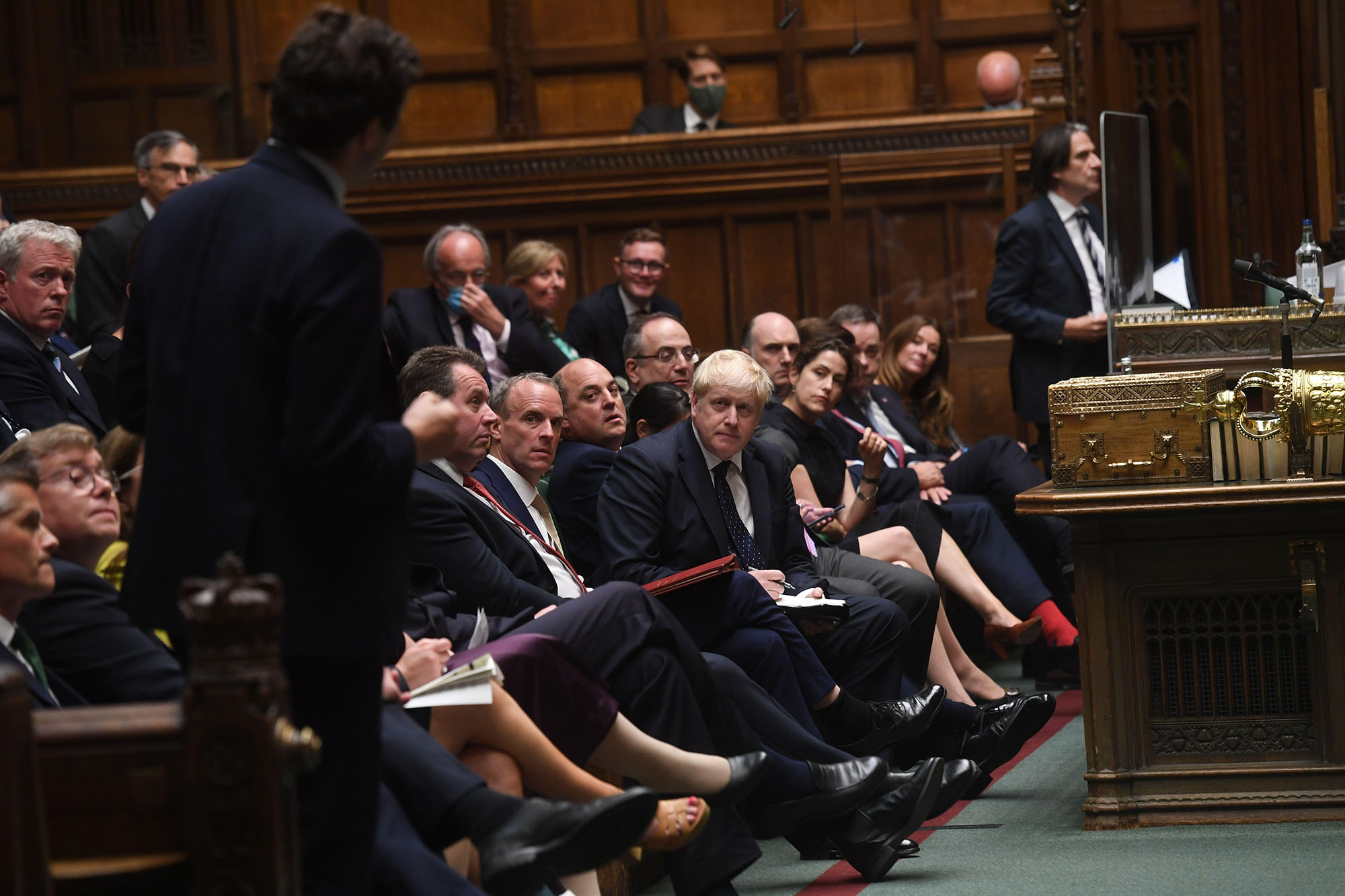 To get there though the government will have to make tough choices, as revealed by the recent cut to Universal Credit and the rise in National Insurance to pay for the NHS backlog and social care.
Both of those passed this week with little Commons opposition despite widespread criticism, partly due to the fact the threat of a reshuffle was still hanging over MPs.
A party official told PoliticsHome much of the new intake are ambitious but still politically naive – with many having no Westminster experience prior to 2019 – and could have been easily bought off by Downing Street through very junior ministerial positions or fairly inconsequential titles like a trade envoy.
But those jobs did not materialise, despite many believing they had been promised them, and it is unlikely another reshuffle will be conducted before voters return to the polls.
Johnson's comments to his new-look cabinet on Friday morning were described by Number 10 as a "half-time pep talk", prompting further speculation an election will be called in May 2023.
And though a spokesman said no decision had been made, it looks as though the team he has assembled now is the one tasked with delivering the PM's plan to shape post-pandemic Britain and deliver another election success.
The question for some on the back benchers is what it will cost them at a local level along the way.
PoliticsHome Newsletters
PoliticsHome provides the most comprehensive coverage of UK politics anywhere on the web, offering high quality original reporting and analysis: Subscribe